---
Exhibition
September 19 – November 3

Aksiyon ng Komunidad, Building Community in Action
To celebrate Filipino American History Month in October, Oakland Asian Cultural Center will display "We Are America: Building Community in Action" a 100 year Timeline of Filipinos in US History. This year's celebration will pay tribute to Oakland Chinatown agencies that can trace their origins to the Third World Strikes on local college campuses to establish Ethnic Studies in 1969.
Visitors will see vintage posters, agency artifacts, and photos highlighting Filipino engagement as staff, board members, and volunteers in advocating and delivering essential services. Ancillary events will include conversations on current community issues and a community information fair with agency tables, food sampling, and entertainment.

The exhibit will run from September 19th to November 3rd, 2019. Opening reception on September 19th, 2019, from 4 - 8 pm.

Co-sponsored by Oakland Asian Cultural Center, Filipino Advocates for Justice, SF FANHS, Bay Area Consortium, and UC Berkeley PAA Alumni Chapter.
---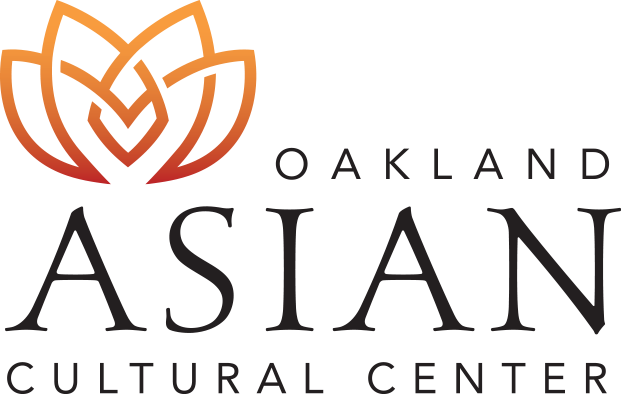 Organizations
Oakland Asian Cultural Center
Chinese, Japanese, Indian, Korean, Southeast Asian, Himalayan & Central Asian, Islamic & Middle Eastern
The Oakland Asian Cultural Center (OACC) is a unique pan-Asian arts and cultural center offering free and low-cost programming that reflects the breadth and depth of the Asian and Pacific Islander (API) community. OACC provides free and low cost programs that support vibrant, healthy, and just communities. Our vision is to be a thriving first class community arts organization in Oakland and the Bay Area that promotes cross-cultural dialogue and understanding for present and future generations. OACC has ongoing programming in six areas: 1) festivals and events such as an annual Lunar New Year Celebration; 2) classes for all ages in music, dance, language, martial arts, art, and more; 3) rotating exhibits; 4) artist in residence program; 5) school tours and outreach program; and 6) community collaborations to produce a variety of events.
www.oacc.cc
Contact

(510) 637-0455
United States
388 Ninth Street, Suite 290, Oakland, CA 94607
Hours
Monday through Friday
12 pm–6 pm
Saturday
10 am–5 pm
Sunday
10 am–5 pm